We connect the creative with the inspired through:
Brand Partnerships
Brand/Talent Management
Chats/Interviews
Consultancy
Event Curation
Mixxxes
& More
Let's Get Back to Basics!
We launched in 2014 as a promotional platform allowing listeners to gain insight & a better understanding/perspective of our true social influencers as well as potential ones.
Years later we have evolved into a brand which offers services ranging from consultancy to management for the creatives we once featured.
Did we forget to mention our mixxxes are carefully created to showcase the hottest underground/upcoming artists across the globe!
Want to know who we've had a chat/interview with?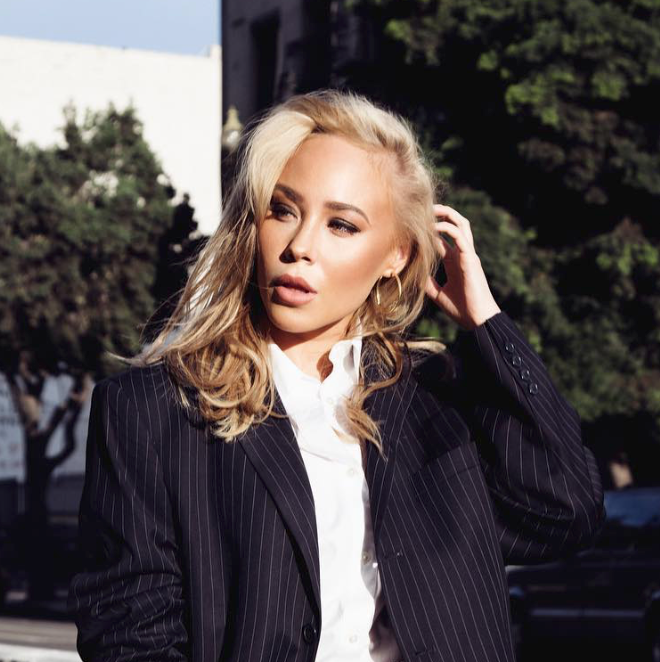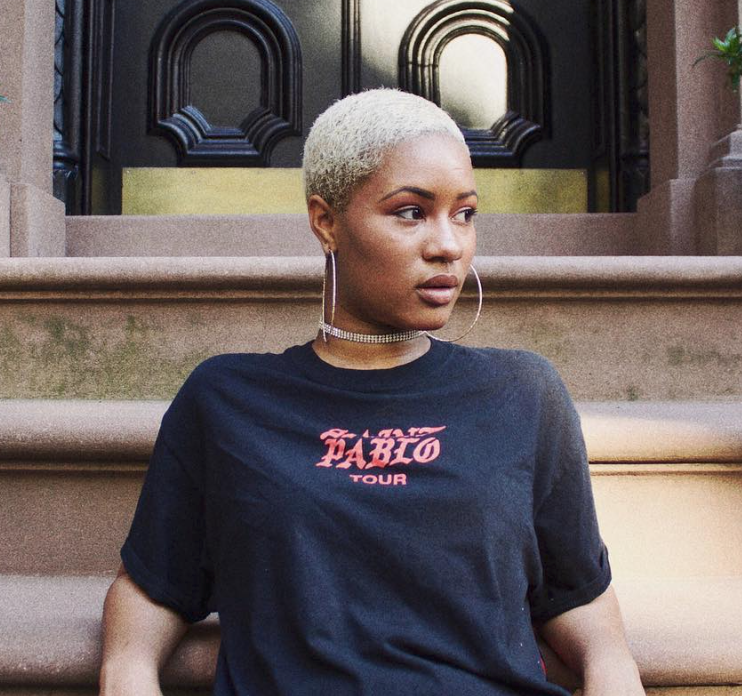 Oh! Here are a few of our events...
Nails & Gals (London) @WahNails
Nails & Gals (NYC) @BreadNolita
Shawn Outen Art Event (NYC) @BreadNolita
Shawn Outen Live Art Event (ATL) @WHotelBuckhead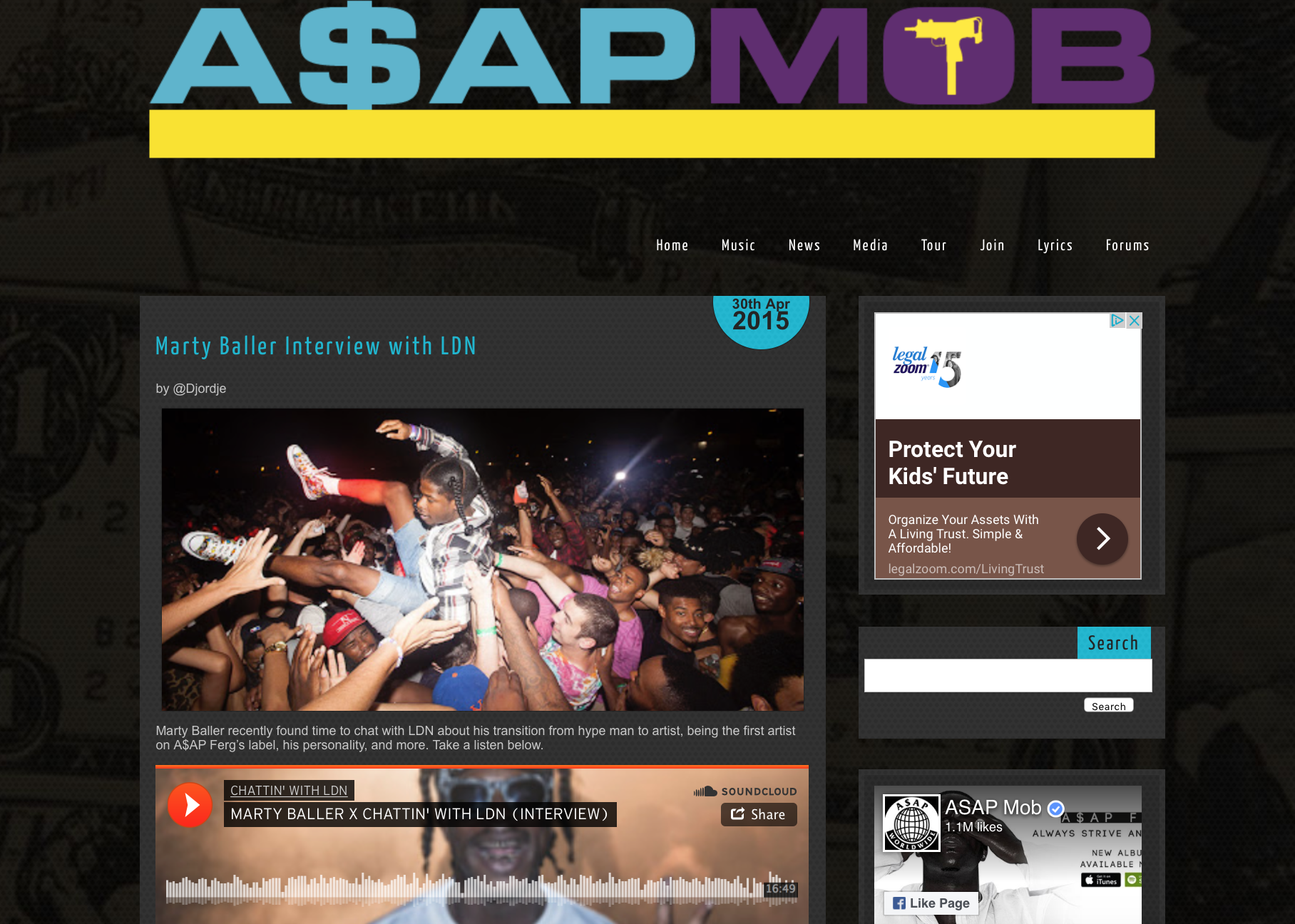 see who we've partnered with